By 2025, 75% of investable assets will be held by Millennials, investors born in a digital world between 1980 and 2000.
This new generation has new consumption habits, particularly in the financial sector, far from the way traditional private banks operate today.
Attracting Millenials, a major challenge for private banks
Unlike their parents, the new generation of customers is no longer loyal to their family private bank.
According to a survey by Zafin's Consumer Banking Survey in 2022 or by PwC in 2020, they are 50% less loyal to their bank than the previous generation.
"The inheritors of wealth over the next five to 10 years will note necessarily choose to keep their parent's financial advisors. In fact, a recent PwC survey showed asset attrition rates of more than 50 percent in intergenerational tranfers of wealth. This means that companies must design an onboarding strategy for generation X and millennials soon, given that by 2020 they will control more than half of all investable assets, or about USS30 trillion.

From the study Pwc A revolution both quiet and loud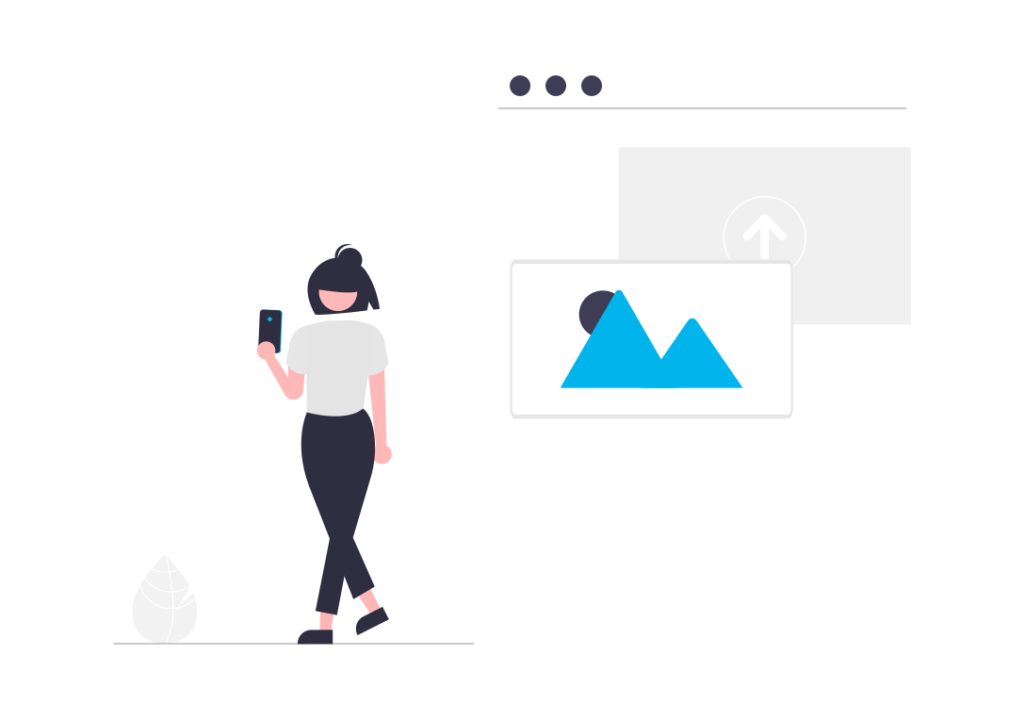 Moreover, while they demonstrate a real appetite for risk in their investments in crypto-currencies, they remain very conservative in their traditional investments. On average, 50% of them will favor investments with low returns. Real estate investment remains the most popular investments.
This is a worrying trend, especially for private banks. This new generation represents indeed a significant potential for this sector. Of the 680,000 French millionaires recorded, 30,000 have not yet celebrated their 40th birthday.
Which strategy should be then developed to attract this new generation of customers?
Strategic axis 1: Financial education
Most of the studies on Millenials highlight their low level of financial literacy and their strong desire to learn and understand in what they invest. The learning process must nevertheless be fun, short and mobile-friendly.
Strategic axis 2: Sustainable finance
While the search for yield obviously remains one of the priorities for the new generation, it is no longer pursued at any price. Sustainability is a major concern for the Gen Y in most studies on the subject.

This new generation expects sustainable, innovative and thematically designed investment solutions to act on issues aligned with their values. Investing via a sustainable strategy is not enough for them. They want to be able to measure the tangible effects of their investments to avoid greenwashing.
Strategic area 3: Digitalization
Less than 6 out of 10 Millenials consults a professional advisor for their investments. The rest of them prefer to manage their wealth in autonomy. Nearly 80% of Millenials want to use more digital tools to manage their wealth, compared to only a third of Baby Boomers, according to Ernst & Young research. Millennials want an access to their assets at all times, through digital as well as through human channels. The traditional banking opening times from 8am to 12pm and from 2pm to 5pm on working days seem outdated to them.
Strategic axis 4: Empowerment
Millennials also want to be involved in the management of their assets. The majority of them want to be actively involved in investment decisions.
The private banker is no longer considered as an expert and can be challenged on his analyses and suggestions.
Reference:
Ernst & Young, How digitalization can drive personalization in wealth management, April 2021