In its survey of 2022, Neuroprofiler asked European Gen X and Y individuals about their expectations for financial literacy.
The following is a summary of the main findings of this study.
Features
The majority of respondents expect a financial literacy tool to be reliable and clear. 40% expect it to be fast, with the possibility of learning through simulations. Finally, 20% want the tool to be intuitive, ethical and fun.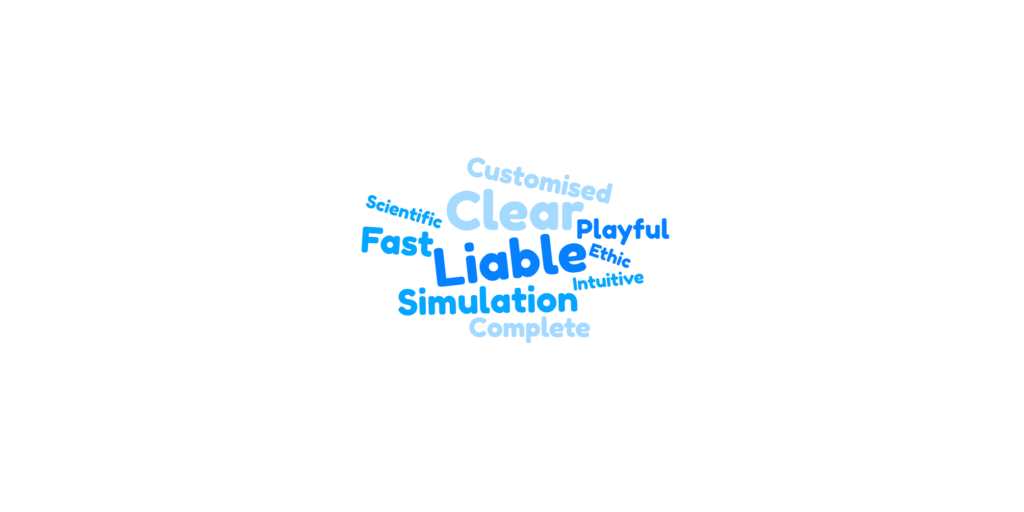 Format
As for the format, the majority of respondents prefer infographics and video, while articles or games are preferred.
The gamification of financial literacy is thus emerging as a major trend among this new generation of investors, who want to learn quickly and effortlessly.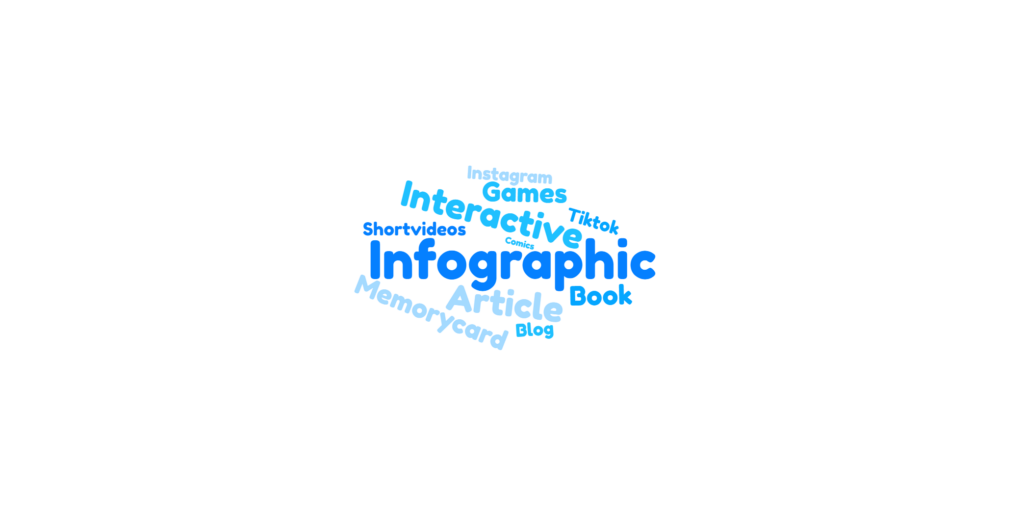 Neuroprofiler conducted a second study on the expectations of Gen X, Y and Z investors regarding gamification.
For more than 70% of the respondents, gamification must allow them to have a user experience aligned with their values, while being a way to surpass themselves, even to take risks for 60% of them.
In short, new investors want to learn about reliable, ethical and intuitive digital applications that allow them to quickly master key financial concepts, via infographics, articles but also video and games.
The financial literacy tools currently available, however, seem inadequate to meet these expectations.
Unsuitable tools
Neuroprofiler's study on financial literacy also shows that the majority of respondents have already taken financial training, either on their own or during their academic career. A majority of them have taken financial education on the internet through MOOCs or online courses.
Only 6% of respondents claim to have used a financial literacy application.
Yet 70% of them are dissatisfied with the financial literacy tools available to them.
To meet these new needs, financial literacy platforms are beginning to emerge.
Zogo, an American application inspired by Duolingo, proposes to train Gen Z in budget management and to pay them via vouchers according to their progress!
Invesmate, an application backed by Capital.com, offers a fun way to learn about trading.
With a real community spirit, it allows to follow, "like" and exchange with profiled users with "credibility" scores, in the same way as on social networks.
However, these applications remain rare and are often geared more towards budget education than investment education.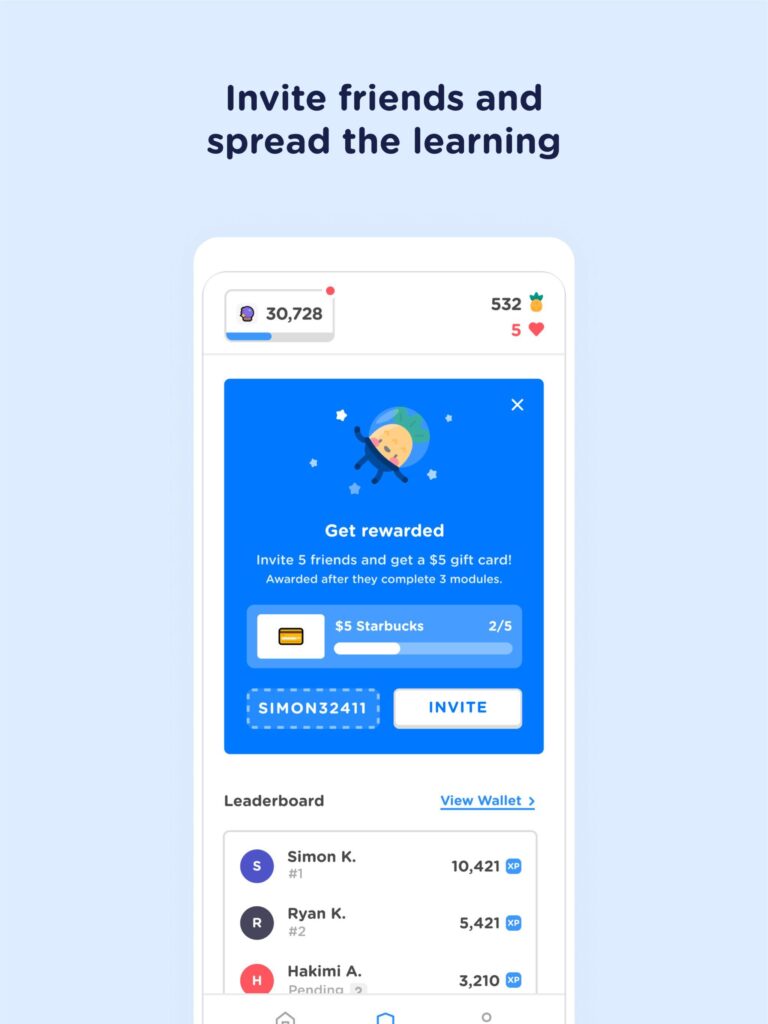 It is in this context that Neuroprofiler, with its experience in cognitive sciences, finance and gamification, has created an EDUprofiler, a playful financial literacy platform for individuals. Rewards, challenges, puzzles … gamification is at the heart of the EDUprofiler's learning mechanisms. The choice of gamification aims not only to motivate young investors to take an interest in finance, but also to enable better learning, in line with the theories neuro-educational.