What is gamification?
Gamification is an innovative idea that consists in applying game mechanisms to other domains (websites, applications, social networks, etc.).
Gamification can help companies better train new employees or retain their customers. It allows to present the "problems" encountered under a lighter and interactive aspect. There is also the example of Duolingo, which learns languages thanks to this same principle.
This creates a strong community with common goals and purpose.
What is the gamification strategy?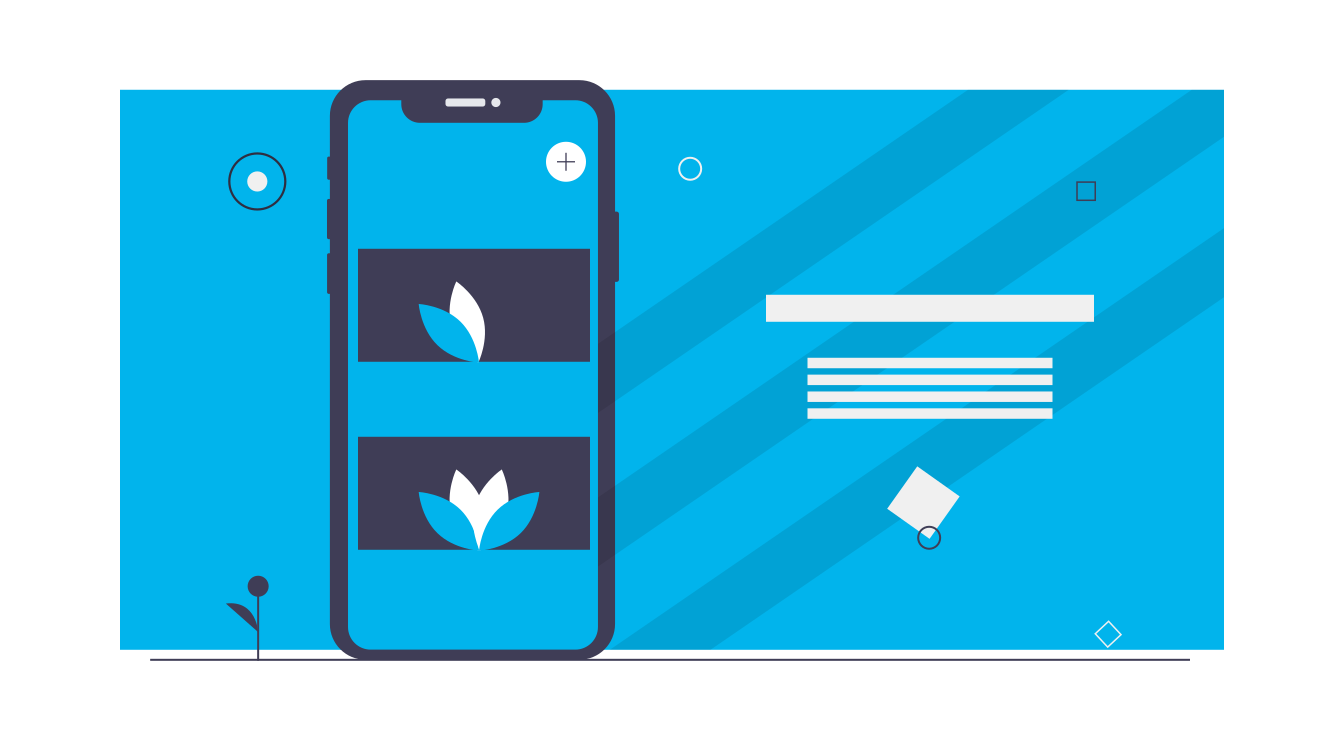 The gamification strategy is to present its website and its services in a playful way, in a more interactive form, inspired by the principle of video games (games, challenges, quizzes, …). Gamification is now used in many sectors (sports, finance, HR…).
What is the added value of gamification in the financial sector?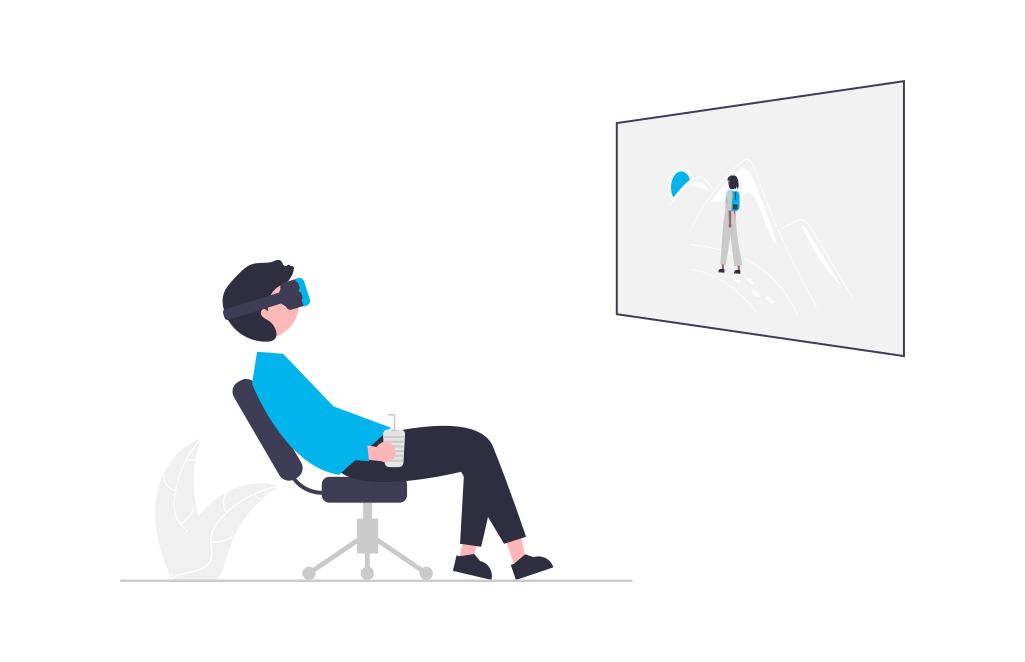 Gamification can allow financial institutions to educate their customers and make them want to invest. It allows to democratize the world of finance, sometimes perceived as complex and inaccessible for many individuals. More informed, customers invest more and in more complex products.
This innovative idea of gamification also allows to build customer loyalty at a lower cost. For example, introducing a points system for the acquisition of a financial product or rewards if the customer becomes educated will encourage them to invest.
Remember that retaining a customer is seven times less expensive than acquiring one.
What is the added value of gamification in the HR sector?
Gamification can also be applied in the HR field (recruitment, training, building a corporate culture…). Through reward systems, the learning process of employees is improved. Gamification can be a real springboard to achieve business objectives, especially with customers.
How is gamification used at Neuroprofiler?
Neuroprofiler integrates gamification in most of its modules, including the ESGprofiler, RISKprofiler and EDUprofiler.
These fun modules allow us to analyze the interests and types of investments that the client prefers and thus guide them towards the type of investment that best suits them.
Thanks to gamification, Neuroprofiler allows you to increase your clients' loyalty, put forward 10% more risk-averse profiles and increase your clients' outstanding amounts by 10%. In fact, according to our studies, 80% of investors prefer our gamified questionnaire (MiFIDprofiler) vs. a standard questionnaire.
Take a look at our white papers to learn more